Express Bank Account
Opening
Express PRO has many years of experience in opening all sorts of personal and business bank accounts in the UAE. We have excellent ties with the top non resident bank account uae, and serve our clients to ensure that they fulfill all bank account opening criteria for a successful account inception in the UAE.
Free online bank account UAE
A company, whether onshore or offshore, needs a bank account to run any kind of business. Opening a corporate bank account in the UAE is a simple process for businesses based in the UAE Mainland. Customer identification requirements, on the other hand, may differ depending on the business's size and operations.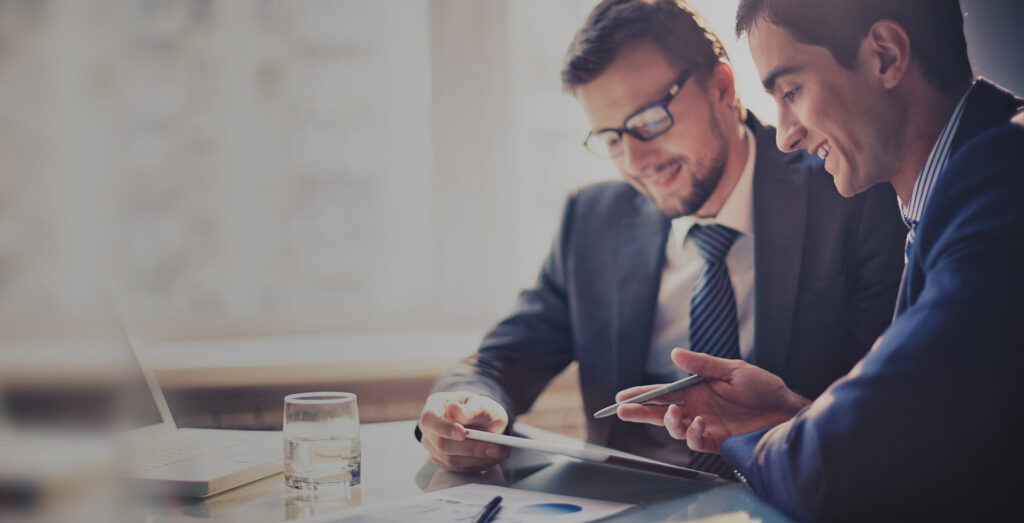 The financial institution will demand information about the entity's legal status. To identify the management and ultimate beneficial ownership of a structure, businesses that are owned by corporate entities will need to submit a full set of corporate papers. In most cases, these papers will have to be notarized and legalized.
The bank may request additional legal papers that verify the right of ownership or management if questions arise about the party that is opening an account. If this happens, please provide as much information as possible so we can expedite our process of opening your bank account in the UAE.
For more information and to speak to our business setup experts, please fill out the form below. We will get in touch with you shortly.