Express virtual office
in the UAE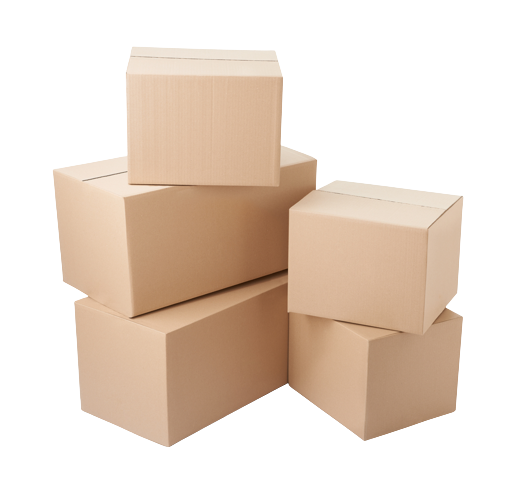 Having a virtual office in the UAE offers far more flexibility than renting an actual office and it's also much more affordable. If you are just starting your business journey, opting for virtual office space might be your best choice. With a virtual office location in Dubai, you may work on your own terms.
Virtual company address in THE UAE
A virtual office is the best choice for most start-up businesses, since it eliminates the hassles associated with traditional office rental. The virtual office allows you to interact with businesses or firms from anywhere in the world, as well as operate with a dedicated business address in Dubai. Clients with a virtual office in Dubai don't need to have any prior establishment or rental agreement.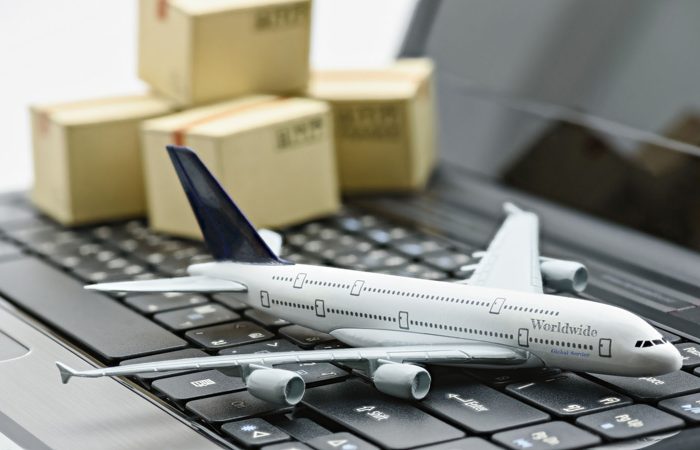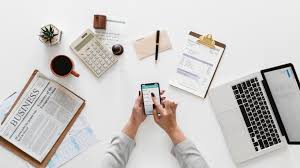 Virtual Office -  Work from Anywhere, Anytime
In Dubai, you are not allowed to use your residence address as the address for your business. A virtual office offers you an actual business address, which you may use on your website as well as your business card.
Virtual offices give companies a professional look, at any time of the year. This type of service has grown rapidly over the last decade and it continues to do so. Many UAE entrepreneurs opt for this type of establishment, as they can avoid paying for office rent as well as additional costs such as water and electricity. 
For more information and to speak to our business setup experts, please fill out the form below. We will get in touch with you shortly.