UAE Offshore Bank Account Services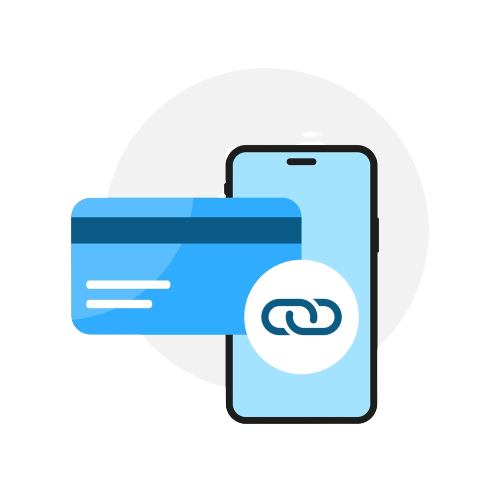 Accounts held offshore are those located outside of the country where the client resides. Any country outside the UAE, including an expat's country of origin, is considered offshore for foreigners living or working in Dubai. Having an offshore bank account in the UAE and the Middle East is essential for many international expats in the UAE and the region. 
Instead of opening bank accounts in several different countries, expats can save time and effort by using offshore banking to handle their money. In addition, it simplifies the process of selling shares of your company and onboarding investors located within the UAE.
Offshore banking has gained significant importance in recent years because it easily facilitates managing your worldwide financial commitments. It also allows flexible transactions, a standard feature of these offshore bank accounts. With the advent of the Dubai International Financial Centre DIFC, Dubai has introduced an enormous business scheme that allows free trade within the city. Consequently, the city is expected to reach new heights in business.
A valid residence visa in Dubai is required to conduct offshore banking in Dubai. You can freely import and export funds once you open a bank account in Dubai. There is no need to declare your currency when entering the territories; you can move your funds in whichever way you choose.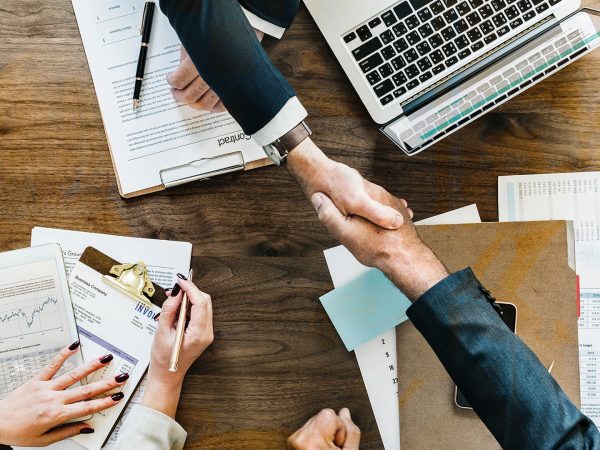 Advantages of Offshore Bank Account in UAE
Offshore bank accounts offer tax advantages, international trade, discretion, access to global markets, and geographic diversification by not accumulating wealth solely in your homeland.
Among the advantages you will enjoy:
Why Opt for Offshore Bank Account in UAE?
Offshore accounts have numerous advantages, but you should carefully read the agreement before choosing a bank. Using your cards in different currencies can result in additional charges, and paper statements could be charged instead of online statements. In some offshore private banks, you could face hefty charges if your balance falls below a certain level. Fees are often buried on the bank's website, so make sure you check them all.
What is the Process for Opening an Offshore Bank Account in the UAE?
In order to open an offshore account in the UAE, you must provide the following documents: 
Accounts for individuals:
Offshore Business Bank Account
The steps for opening an offshore account depend on whether you are opening a corporate or personal account and if you are a UAE resident. You will need to certify documents if you are not a resident. Furthermore, you must sign to verify your bank account before the Banking Officer. Some banks may also request your corporation's future transactions, profits, and information clarifying your activities. 
For your business or personal finances, we can assist you with choosing the right offshore accounts and banking services. Additionally, we will guide you through the regulatory requirements in the UAE or any more than 60 jurisdictions where we operate worldwide. If you would like to begin the process, please do not hesitate to contact us.
For more information and to speak to our business setup experts, please fill out the form below. We will get in touch with you shortly.