COMPANY SETUP
IN DUBAI FREE ZONE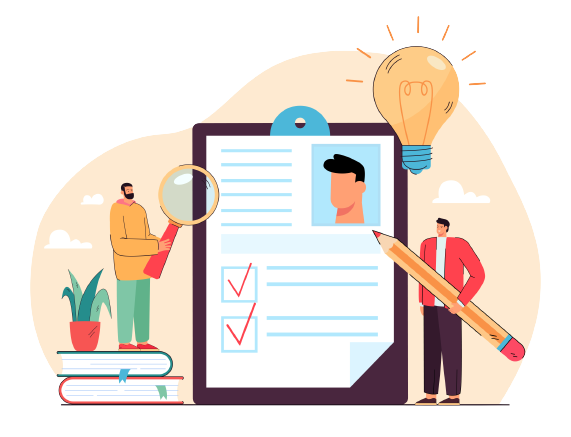 It's Easy and Simple to Start You Free Zone Company in UAE
There is more opportunity for investment and income sources in the United Arab Emirates than ever before. There's a reason why this place attracts so many investors from around the globe. Dubai offer special economic zones called "free zones" for entrepreneurs who want to start a business but lack the knowledge, resources, or experience to do so correctly.
Free zones are sectors of the economy that are open to the trade of goods and services. Common names for these areas include free trade zones and free zone authority. As a result of the special status of free trade zones, imports and exports are not subject to any taxes whatsoever.
Expats from all over the world can benefit from establishing a business through Free Zone Company Registration in Dubai. Because of the UAE Government and the Free Zone Authorities' attempts to aid local businesses, the Dubai Free Zones have become the region's preeminent commercial center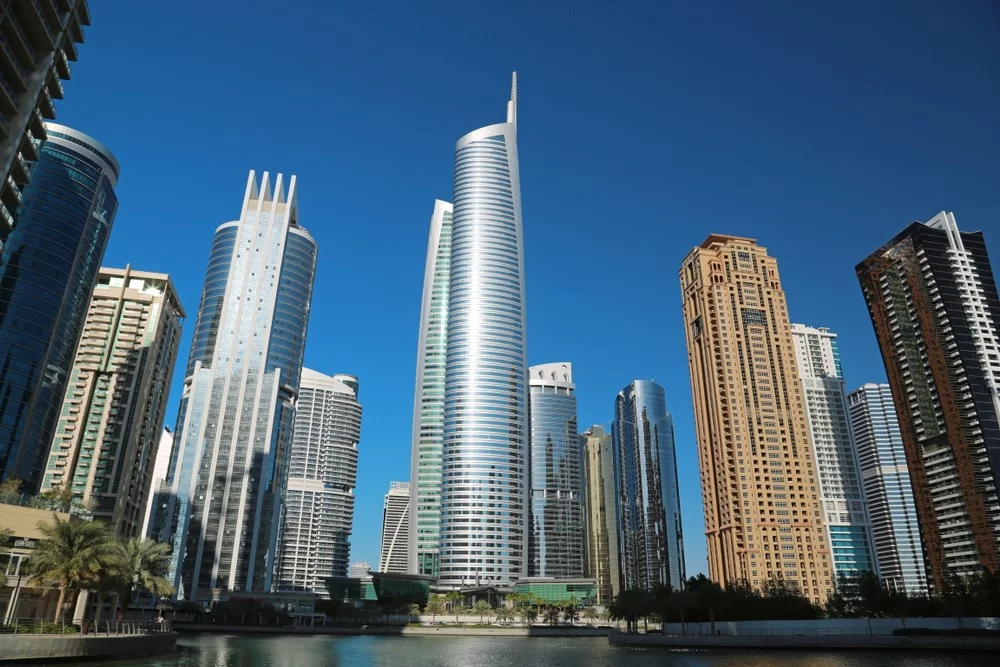 A Free Zone Company in Dubai may be easily established by anyone, and the registration price is quite low. There are a number of reasons why foreign investors choose Dubai for establishing a company. Many of these factors include stable political conditions, a safe lifestyle, efficient law and order, and tax haven status. In the UAE, there are more than 45 Free Zones, and each one houses more than 8000 companies. Dubai free zones are unique and prime places to set up businesses due to their features such as business freedom and no tax jurisdiction.
ExpressPRO is staffed by qualified specialists that are capable of taking on any aspect of your Free Zone Company formation in Dubai. By providing a centralized hub for all investor needs, we streamline the process of setting up a free zone company in Dubai and save them money and time.
We make the procedure of establishing a new company or even just a totally owned subsidiary in one of Free Zones in Dubai as speedy, straightforward, and uncomplicated as is humanly possible. To get you up and running quickly, our helpful team of industry professionals will walk you through each step of the process.
Our staff has extensive experience providing the following services associated with free zone company formation in UAE:
The process of setting up a Dubai free zone company
Applying for a trade license
Registration with the Chamber of Commerce
Setting up a bank account
Obtaining a director's visa under a company and family visa
Establishing the company's office staff, accounting services, and other requirements.
Multi-Level Incentives for Establishing a
company in a Dubai Free Zone
Businesses registered in a Free Zone in the United Arab Emirates are considered onshore businesses, however they are permitted to engage in international and domestic business and liaison with the exception of transiting products, which are subject to UAE customs legislation. Investors who register their businesses in Free Trade Zones are eligible for Investor Residence Visas valid for three years and, subject to visa limits, may employ foreign nationals through their companies.
Each of the Free Trade Zones in the UAE is governed by its respective Free Zone Authority. Though these Licensing Authorities are generally within the ambit of UAE Law and regulations, they are independent and have separate regulations. They issue the Trade License, provide the right business infrastructure, approve employee visa applications, provide guidelines for fair functioning of business, and more.
There is a Free Zone Authority for each of the Free Trade Zones in the UAE. Even though these licensing authorities are generally subject to UAE law and regulations, they have separate and independent regulations. They are in charge of issuing Trade Licenses, ensuring that adequate facilities are in place for businesses, vetting visa requests from prospective employees, and establishing rules for the ethical operation of all businesses.
UAE free zones provide investors and company owners with several benefits to encourage them to locate their business operations there. Investors can get a variety of company licenses from UAE free zones depending on the nature of their intended core business. It is difficult for any investor to find a tax-free zone that fits their needs in terms of both cost and time. To help you choose the ideal Free Zone for your company, ExpressPRO is here.
Dubai Free Zone Company License
Among international investors, the Free Zone Company License in Dubai is a popular business license type. To facilitate existing businesses, Dubai's Free Trade Zones provide a Company License at a low cost. The Free Zones in Dubai gives the investors with a broad array of commercial activities and solid business infrastructure for the company to easily accomplish competitive advantages.
In Dubai, forming a company and acquiring a license to operate in a free zone are relatively simple and uncomplicated processes. It uses a straightforward method for company formation in order to establish the greatest number of businesses possible, and it makes it simpler for investors to achieve their objectives of relocating to the United Arab Emirates, securing employment there, and making a life for themselves there.
Dubai Free Zone Company Setup Cost
Investors can choose from a variety of Low-Cost Business License Packages offered by UAE Free Zones in order to quickly and simply establish a firm in the UAE. Several of the United Arab Emirates' Free Zones provide a Comprehensive Business Permit for a Fraction of the Cost. For entrepreneurs and new ventures looking to open business in the United Arab Emirates (UAE), the low service licence in free zone company establishment cost of AED 5,350 is an enticing offer.
The initial investment required to open a business in a Free Trade Zone can range widely depending on a number of variables such the kind of license required, the specifics of the firm's activity, the availability of necessary permits, the size and location of the necessary workspace, the company's available funds, and more.
Establishing a Company in Dubai Free Zone
Many international investors continue to favor the UAE's Free Zone Company structure above others owing to its many advantages..
A physical location is not required to register a company in the Free Zone. In order to import and export goods, the firm must first register with the Chamber of Commerce and then receive an Import Export license. You can get your company's Tax Residency Certificate from the UAE once it has been in operation for a year. The Double Taxation Avoidance Agreement (DTAA) enables investors to reduce their domestic tax burden.
In addition, a free zone company may take use of the UAE's thriving financial infrastructure by opening a bank account at any of the country's banks.
In a nutshell, the registration of a corporation in a United Arab Emirates free zone is the most practical approach to boosting business in the Middle East and North Africa.
For more information and to speak to our business setup experts, please fill out the form below. We will get in touch with you shortly.