DMCC COMPANY
FORMATION DUBAI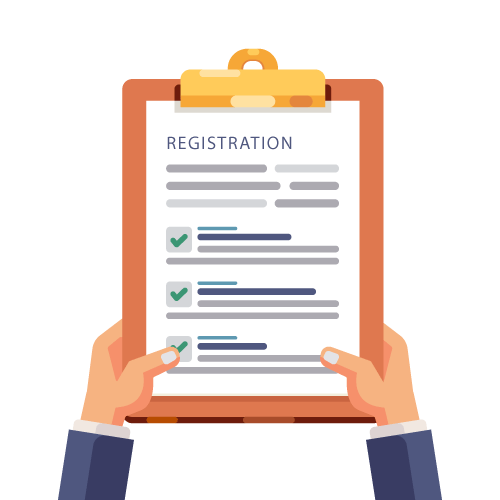 DMCC Provides a Plethora of Resources to Help You launch, Expand, and Streamline Your Business
DMCC (Dubai Multi Commodity Centre) is an international trading center in Jumeirah Lakes Towers, Dubai. It provides an ideal environment for starting and expanding a business.
DMCC offers a wide variety of commercial services, including logistics, financial and insurance options, ready-made office space, residential and educational accommodations, and educational facilities. The Free Zone was created to promote a new economic and business climate. The strategic location of the DMCC allows easy access to both the open ocean and the coast, as well as two international airports and seaports.
Furthermore, numerous high-speed data and voice connection options are available (both submarine and terrestrial). It has direct access to the rest of Dubai via an elaborate road network. DMCC provides all of the legal, regulatory, and compliance services that are essential to running a successful business.
By addressing internal and external concerns, ExpressPRO facilitates the establishment of businesses in the DMCC Free Zone in Dubai. To ensure that your business has a legitimate DMCC license, we adhere to the DMCC Dubai rules and regulations.
What Advantages Does DMCC Free Zone Provide for Company Formation?
DMCC Free Zone is located in one of the most stable regions of the Middle East and offers its clients a thriving business ecosystem supported by a sound legislative framework aimed at promoting economic expansion. If you are looking for a reliable venue for international commodity trading, DMCC Free Zone Business Setup is one of the best options for you.
The DMCC Free Zone possesses the physical, market, and financial infrastructure necessary for the growth of your business. You'll have access to a world-class facility with all the amenities you need to expand your operations and attract new customers.
Benefits of DMCC Free Zone Company Formation
Documents Required for DMCC Free Zone Company Setup
There are various types of documentation and information that must be submitted to the DMCC authority during the initial stages of a company's formation.
For Individual Shareholder
For Corporate Shareholder
Type of DMCC License and Business Activities
When a company has a general trading license, it can handle the import, export, distribution, consolidation, and storage of virtually any goods (except for a few types of products).
Commercial/Trading License
When a company is formed under a commercial/trading license, it is authorized to import, export, distribute, consolidate, and store the goods listed on the license.
When a company is set up under a service license, its owners are authorized to perform the services or provide the consulting covered by the license.
ExpressPRO Assist in Dubai DMCC Free Zone Company Formation
If you're looking to establish a legitimate business presence in Dubai's thriving commercial hub, a DMCC is your best bet. Even if you begin with a Flexi-desk, it is an excellent opportunity to grow your business.
ExpressPRO provides a wide range of services, from assisting with business registration to completing required documentation and providing consultation. With our help, you may skip all the hassle of establishing a DMCC Free Zone company and jump straight to doing business.
For more information and to speak to our business setup experts, please fill out the form below. We will get in touch with you shortly.