FUJAIRAH FREE ZONE
COMPANY SETUP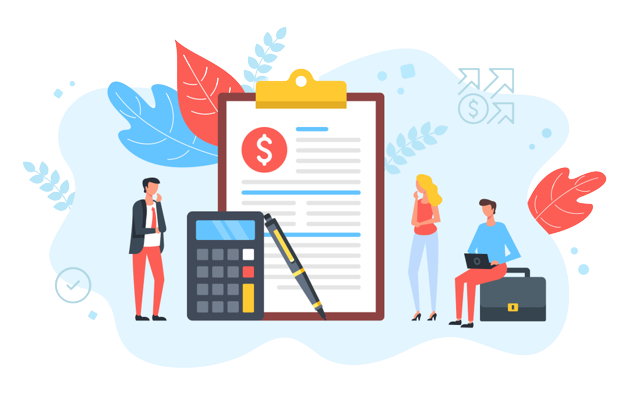 One of the Most Profitable Free Zones in the United Arab Emirates
Fujairah Free Zone, often known as FZO or FFZ, is a free trade zone in Fujairah, United Arab Emirates. The Fujairah Free Zone has played an important role in the emirate's development as it was established just two years after Dubai and Jebel Ali. The Fujairah Free Zone is located along the coast in the eastern part of the Emirate of Fujairah.
It is considered to be one of the UAE's earliest free zones. The Fujairah Free Zone provides an alluring tax package that is helpful for establishing new businesses in various sectors, including manufacturing, services, and logistics, as well as expanding existing businesses. The Fujairah Free Zone Authority (FFZA) can provide a pleasant working environment for a firm by providing open airspace. It also has access to the most up-to-date manufacturing technology.
In addition, the Fujairah free zone is close to the Fujairah International Airport, which is the most time and resource-efficient method to travel and do business. It is a free zone that provides an easy and accessible transportation system through a harbour and airport, distinguishing it as a valuable and one-of-a-kind free zone in the UAE. 
The free zone provides several benefits to investors, which the investors' firms may use to facilitate their business development and expansion. Because it provides a fantastic link between the United Arab Emirates and the rest of the globe through its main shipping routes and world-class airports, doing one's company in the Fujairah Free Zone is always a commendable choice on the part of business owners. The connection that is offered by forming a company in the free zone of Fujairah is only one of the numerous advantages of doing so. Accessibility to the facilities and economic rewards are two primary advantages.
Due to the abovementioned factors, entrepreneurs and investors can run their enterprises quite successfully inside the confines of the Fujairah Free Zone. In addition to this, the process of setting up a business in Fujairah is quite uncomplicated. Simply providing certain essential particulars and information is required for the registration. Business owners are required to use the services provided by business setup consultants to guarantee the accuracy of the information.
Using our years of experience and expertise, ExpressPRO makes the procedure straightforward. In addition to this, our team manages the whole of the firms' documentation processes. We make certain that all of the issues are resolved in a manner that is both professional and pleasant. Investors may build their firm more quickly with the assistance of our services. Our specialists in business formation also guarantee that our customers get their licenses in the most cost-efficient manner possible.
Advantages of Company Formation in the Fujairah Free Trade Zone
There are various advantages of company formation in the Fujairah Free Zone.
As was previously indicated, the free zone provides excellent access to both domestic and international markets by way of its airports and seaports. It is vital why company owners conduct their companies in the Fujairah Free Zone.
For investors, the free zone's accessibility means taking advantage of any number of possibilities in a stress-free and convenient manner. As a bonus, establishing a business is straightforward for non-native entrepreneurs and investors.
The Fujairah Creative City Free Zone provides various valuable services that are good for both Fujairah's economy and the UAE's economy. Forming a corporation and receiving a license may be completed in as little as a couple of days. Moreover, it is often regarded as one of the most reasonably priced free zones in the United Arab Emirates.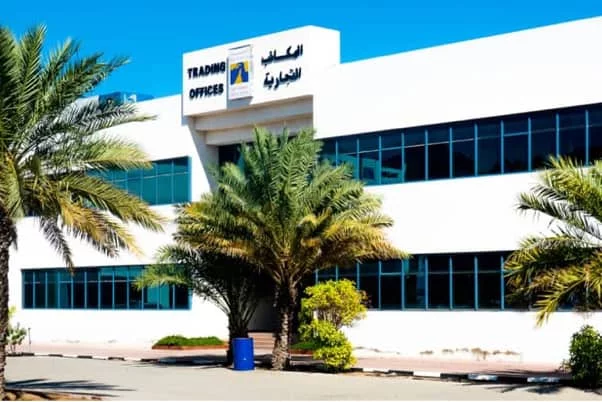 Different Licenses Available in the Fujairah Free Zone
A valid business license is required to register a company in the Fujairah free zone, just as in all other free zones in the United Arab Emirates. Companies may get a variety of licenses that allow them to operate legally in their respective industries. Here are some examples of these categories:
Company Formation Documents Needed in Fujairah Free Zone: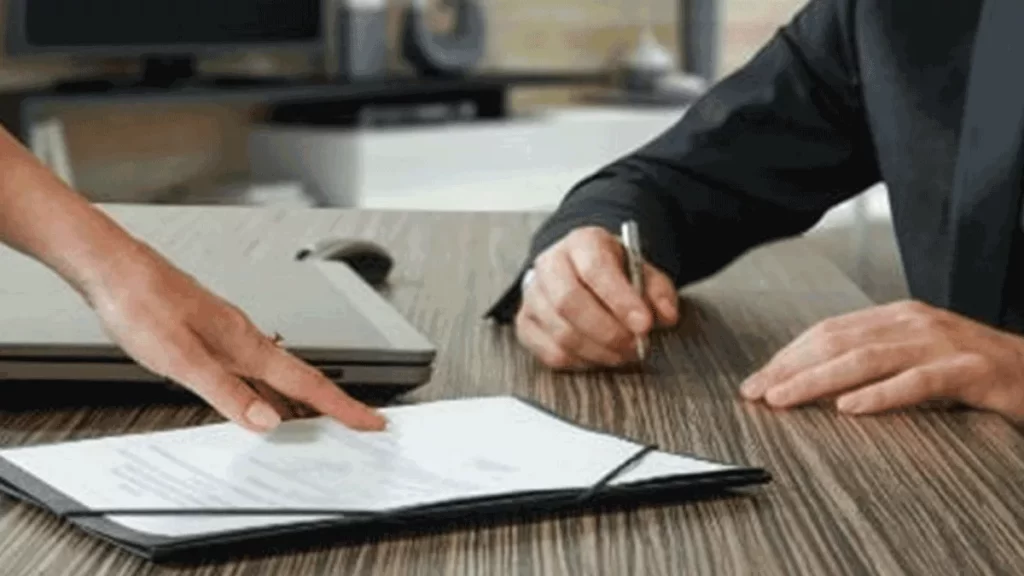 For more information and to speak to our business setup experts, please fill out the form below. We will get in touch with you shortly.