INDUSTRIAL LICENCE
PROVIDER IN THE UAE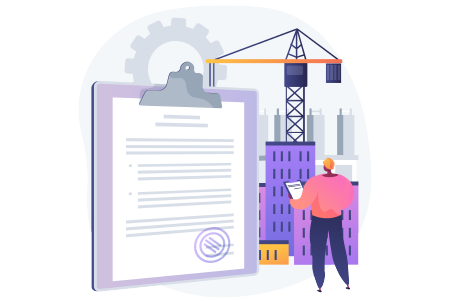 Need an Industrial License in Dubai? Let ExpressPRO Assist You!
You will need either an individual license or a company license to operate in an industrial zone. Getting an industrial license in Dubai allows you to manufacture and operate an industrial firm, which produces semi-finished or fully manufactured goods. In essence, the term "industrial license" in Dubai refers to manufacturing, segregation, collection, packaging, and other activities.
According to the UAE Industries (Development & Regulations) Act 1951, before beginning commercial operations relating to an industry, you must have an industrial license.
The UAE government authorities regulate business processes, and monitor operations for breaches in terms of business, environment and human resources while promoting company activities according to the sector.
Contact us if you need an industrial license for your firm; our expert specialists can assist you in getting a license by walking you through all of the necessary phases so that you may focus on your commercial goals.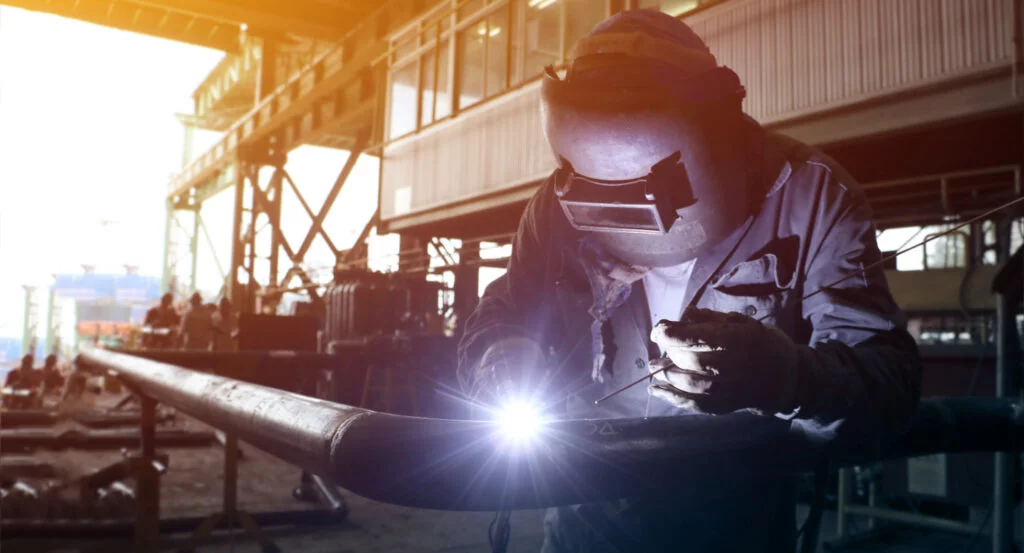 ONLINE INDUSTRIAL LICENCE DUBAI
Express PRO a leading industrial licence agent in the UAE is the perfect place for your business to start. We help you with all general license requirements from the UAE government, and we also provide assistance in getting an industrial licence and company registration, opening a bank account and registering office and commercial property.
For more information and to speak to our business setup experts, please fill out the form below. We will get in touch with you shortly.