MEYDAN FREE ZONE
COMPANY FORMATION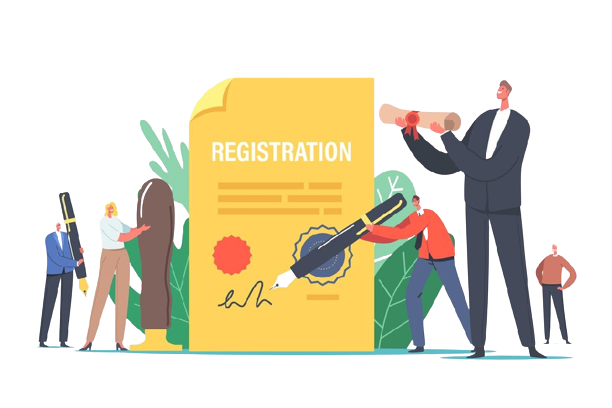 Located in the Emirate of Dubai, the Meydan Free Zone ("Meydan FZ") is strategically positioned for business development. Meydan FZ offers entrepreneurs a variety of opportunities for expanding their businesses internationally because of its thriving, centrally located economic community.
In the commercially dynamic city of Dubai, Meydan Free Zone is dedicated to "creating an enabling environment for success" for businesses of all sizes and scales. This Free Zone offers a wide range of benefits compared with the best Free Zones in the United Arab Emirates.
As one of Dubai's free zones, it offers cost-effective solutions for company formation. For investors around the globe, the free zone offers incentives such as 100% ownership, no taxation, no currency restrictions, the option to hire foreign workers, high-speed internet connectivity, and no duty tax on imports or exports.
Benefits of Company Formation in the Meydan Free Zone
For entrepreneurs who wish to establish their businesses in the UAE, Meydan Free Zone offers competitive pricing packages, easy formation procedures, and minimal requirements. For entrepreneurs looking to enter the UAE business market and expand internationally, Meydan Free Zone is an ideal location due to its central location in Dubai.
Licensing Options Available in Meydan Free Zone
MFZ offers three types of licenses:
It facilitates the import and export of goods and services. Warehouse facilities have not yet been established in this free zone.
Professionals can use it for resourcing and consulting.
This license covers media operations such as advertising, marketing, and communication.
Commercial Activities permitted in Meydan Free Zone
Meydan Free Zone offers more than 1500 commercial activities under different activity sets for company formation. If you are interested in starting a business, ExpressPRO will guide you in selecting the right business activity based on your specific needs.
Business Set Up Process in Meydan Free Zone
Meydan Free Zone offers simple company formation procedures.
Why Set Up a Company in Meydan Free Zone
In addition to the advantages mentioned above, the Meydan Free Zone in Dubai offers a variety of Flexi desk options. Establishing your company in this free zone is advantageous because the state government facilitates it. Moreover, it provides very competitive licensing options for freelancers and small businesses. It can be an ideal location for those looking to establish a business close to Dubai Downtown.
We at ExpressPRO are here to help you with the company formation process in Dubai and its free zones. This is especially true if you plan to incorporate a company in the Meydan free zone. In accordance with UAE laws, our experts handle all banking, visa, legal, and licensing formalities. We assist you with the formation of your Meydan Free Zone Company, putting your business objectives at the center of everything we do. Please do not hesitate to contact us – we will be happy to assist you.
Whether it's business setup in Abu Dhabi or company formation across the UAE, ExpressPRO is your ideal partner. A business startup isn't easy, but ExpressPRO provides all the services you need for a hassle-free process, and our experts will guide you every step of the way.
For more information and to speak to our business setup experts, please fill out the form below. We will get in touch with you shortly.