SHARJAH FREE ZONE
BUSINESS SETUP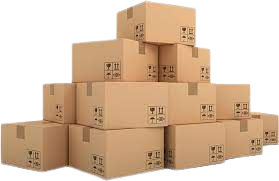 When examining all of the different options for business registration in the United Arab Emirates, Sharjah Free Zones are a popular option. Sharjah's status as the UAE's cultural and historical ambassador paves the way for the city's burgeoning small and medium-sized enterprises to thrive.
Additionally, starting a company inside the Emirate is thought to be less difficult than doing so anywhere else. Sharjah, the United Arab Emirates' third-largest emirate, is a growing economic zone that provides a wide variety of benefits to entrepreneurs and established businesses alike.
Sharjah, which is the third biggest emirate in the UAE and a rising economic zone, is situated between the Gulf of Oman and the Persian Gulf. As a result of its location, Sharjah offers a diverse range of advantages to both newly founded companies and those that have been in operation for some time.
Free Zones like Shams (Sharjah Media City) and SPC (Sharjah Publishing City) have helped Sharjah rapidly transform its industrial and commercial sectors, propelling the city to the forefront of the United Arab Emirates' economic scene.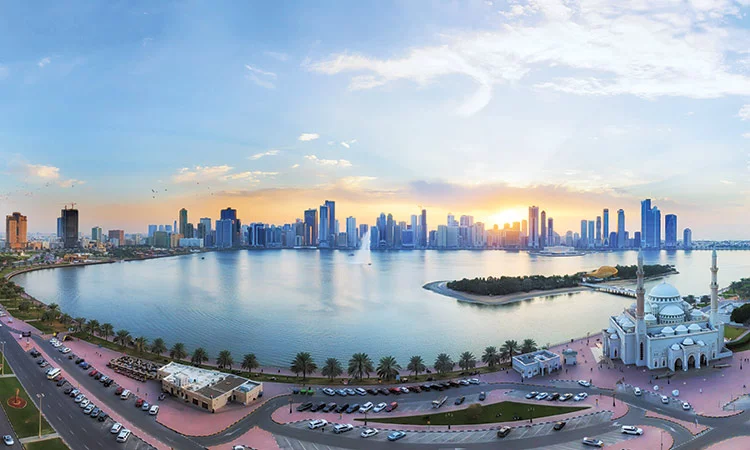 Why Setup a Company in Sharjah Free Zone
Sharjah is widely regarded as a cultural center, industrial hub, and educational hotspot, and boasts one of the most varied economies in the Gulf Region.
Sharjah's strategic location between Europe and East Asia, as well as its proximity to major international airports and seaports on both the Arabian Gulf and the Indian Ocean, make it an attractive option for multinational corporations (MNCs) interested in expanding into new regions and emerging markets.
Guidelines for Company Formation in Sharjah Free Zone
Company formation in a Sharjah free zone cannot begin until you have determined the nature of your business and obtained the necessary licenses. It's important to note that the jurisdiction offers three distinct licensing options:
What you need to know to set up a business in Sharjah's free trade zone
The Procedure for Sharjah Free Zone Business Setup
1. Obtaining Initial Acceptance
This requires the applicant to submit an application form to the appropriate authorities, along with supporting documentation. The following items are part of the required submission:
Owners, shareholders, managers, and directors' passport copies
Photographs of the responsible individuals in passport size
Structure of the legal entity
An outline of the business plan
Documents proving the qualifications and experience of the applicants
Financial report for a corporation planning to form a free zone company in Sharjah for two years
2. Procedures for Establishing a Corporation
Once you receive the initial approval, the subsequent step is to register your business and pay the relevant fees. The fee amount is contingent on the type of business license you need. You will be required to submit the following documents:
 Completed application for registration
Board Resolution appointing Manager/Director (Notarized and attested)
Power of Attorney given to Manager/Director (Notarized and attested)
Memorandum and Articles of Association (Notarized and attested)
Specimen signature of Manager/Director (Notarized and attested)
Passport-size photo of Manager/Director against a white background
Share capital information
3. Get Your Trading License
After you've finished the steps we just listed, you may apply for your license. If everything is in order and you've followed the proper procedure, you should have no trouble getting your license.
Setup Sharjah Free Zone Company with ExpressPRO
With the assistance of our experienced team's professional services, establishing a company in the Sharjah Free Zone is now much simpler. We are well-known for our dedication to helping businesses get off the ground successfully in the region. There are innumerable success stories of expats and locals alike who have used ExpressPRO to launch successful businesses in the UAE.
To take full advantage of Sharjah's position as a burgeoning economic trade hub, we assist international investors, businesspeople, and corporations in establishing businesses in the city's free economic zones. Without having to worry about the bureaucratic red tape and legal formalities, businesses are free to focus on getting their firm off the ground since our professionals handle all of the banking, visa, legal, and licensing paperwork. Please get in touch with us right away.
For more information and to speak to our business setup experts, please fill out the form below. We will get in touch with you shortly.