BUSINESS SUPPORT
SERVICES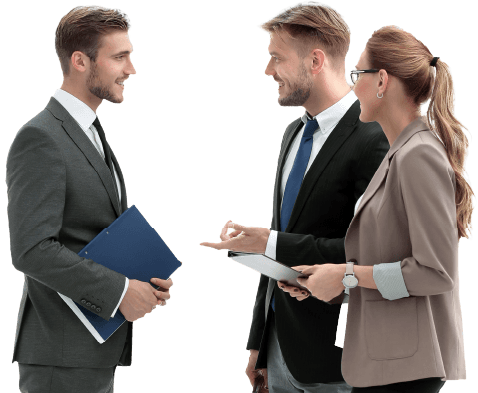 IMPROVE YOUR DAY-TO-DAY OPERATIONS
At ExpressPRO, we understand that setting up your business is just the beginning of your journey.
That is why we offer a range of support services that make running your business smoother, simpler and easier, so you can focus on growing your company and achieving your goals.
Whether you're a new entrepreneur or an experienced business owner, you can count on our support services to provide you with the expertise, skills and resources needed to effectively manage your business requirements.
Let our team take care of your company's needs with these support services:
Let our team take care of your company's needs with these support services:
From visa applications and licence renewals, to legal translation services and other admin tasks, our PRO team is ready to handle all your requirements and save you time and money in the process.
Open a bank account with the UAE's most trusted banks through our convenient bank account opening service. Let us deal with the paperwork, so you don't have to.
Our team will manage the tax registration process for your business and help ensure you remain fully compliant with the UAE's tax regulations.
Entrust your bookkeeping and payroll processes to our in-house team of accountants and ensure your numbers are 100% accurate and up-to-date.
Create a brand identity that is true to what your business stands for, whilst having the visual impact that will make your target audience remember you / that will resonate with your target audience.
Let our professional IT team take care of IT requirements – from securing the right domain for your business, to setting up your mail box and web hosting system.
Use our office address and PO box as your business address and make sure someone's always available to receive and store your package.
Safeguard your intellectual property and prevent competitors from copying your creative ideas.
Learn more about our support services
Please fill out the form below and our team will contact you shortly.